Flood Restoration & Repairs​ Geelong
Water Damaged Carpets and Flood Damage "Restoration"
Water Damaged Carpets and Flood Damage "Restoration" It doesn't happen often, but when it does it can lead to a nightmare. One call to Barwon Carpet Cleaning and our trained technicians can solve your problem!
Burst pipes, overflowing washing machines, fractured hot water system, sewage overflow we've seen and dealt with it all. With our high-powered extraction machinery and first rate drying equipment, we can restore the property back to pre-loss in a minimum of time with minimum disruption to you or your tenant.
'Barwon Carpet Cleaning' understands that experiencing flood water damage in your Geelong home or business is perhaps a once in a lifetime experience. It can be alarming and totally disruptive to the normal running of the premises.
Skilled Flood Damage "Restoration" Technicians in Geelong
Our trained technicians not only have the experience and the equipment to quickly and efficiently restore the premises to a pre-loss situation, but we also have an understanding and empathetic attitude towards those who are affected. Our aim is to assist and advise on the most effective manner in which we can help restore the premises, talking through each step so the client is fully aware of the process from start to finish.
We utilise the industries best equipment for removal of excess or loose water from the premises, and by means of advanced drying equipment we can restore the premises in the most efficient manner available.
Offering The Following Water Damage Restoration Services In Geelong
We know the problems which can occur due to waterlogging and flooding inside the house. So we provide the following service:
• Carpet Flood "Restoration"
• Carpet Water Extraction
• Wet Carpet Cleaning
• Carpet Flood Recovery
• Flooded Carpet Clean Up
• Carpet Mould "Restoration"
• Carpet Water Removal
• Emergency Wet Carpet Cleaning
• Carpet Stain Removal
Highly Effective Techniques
Our trained water damage restoration technicians will attend your premises within a minimum time frame, assess and advise of the action required, assist in moving any furniture prior to extracting and removing the excess loose water in the premises.
Highly effective drying equipment can then be put in place to bring the moisture and humidity levels down to an acceptable level and restore the premises to a pre-loss condition.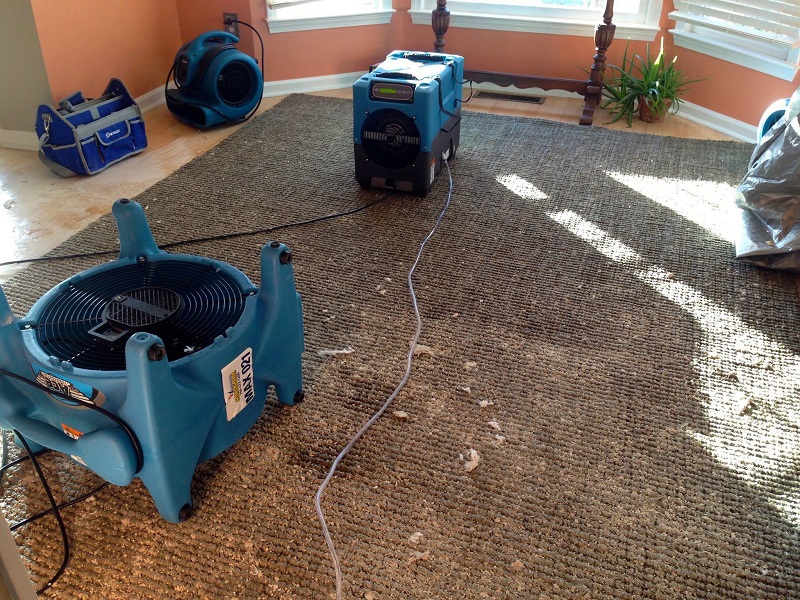 We are trained and fully insured, we utilise quality equipment which is all tested and tagged for safe use within your premises. One call to 'Barwon Carpet Cleaning' solves all your water damage and flood restoration needs.
We provide high quality cleaning services at reasonable prices.
Get in touch with us today for a free no obligation quote. Fill in the form here.