Professional Carpet Steam Cleaning Services in Geelong
It's amazing just how quickly our carpets become dirty and 'tired' looking!
General wear and tear, muddy footprints, children, pets and unsightly drink stains. Household carpets should be professionally cleaned at least once a year, and 'Barwon Carpet Cleaning' can make the process quick, easy and trouble free. For a low cost of $40 per standard bedroom sized room for a standard clean; 'Barwon Carpet Cleaning' can restore your carpets back to their previous lustre and vibrancy. Don't wait until your carpets turn ugly; call 'Barwon Carpet Cleaning' today for a free quote on a professional Steam Clean of your carpets.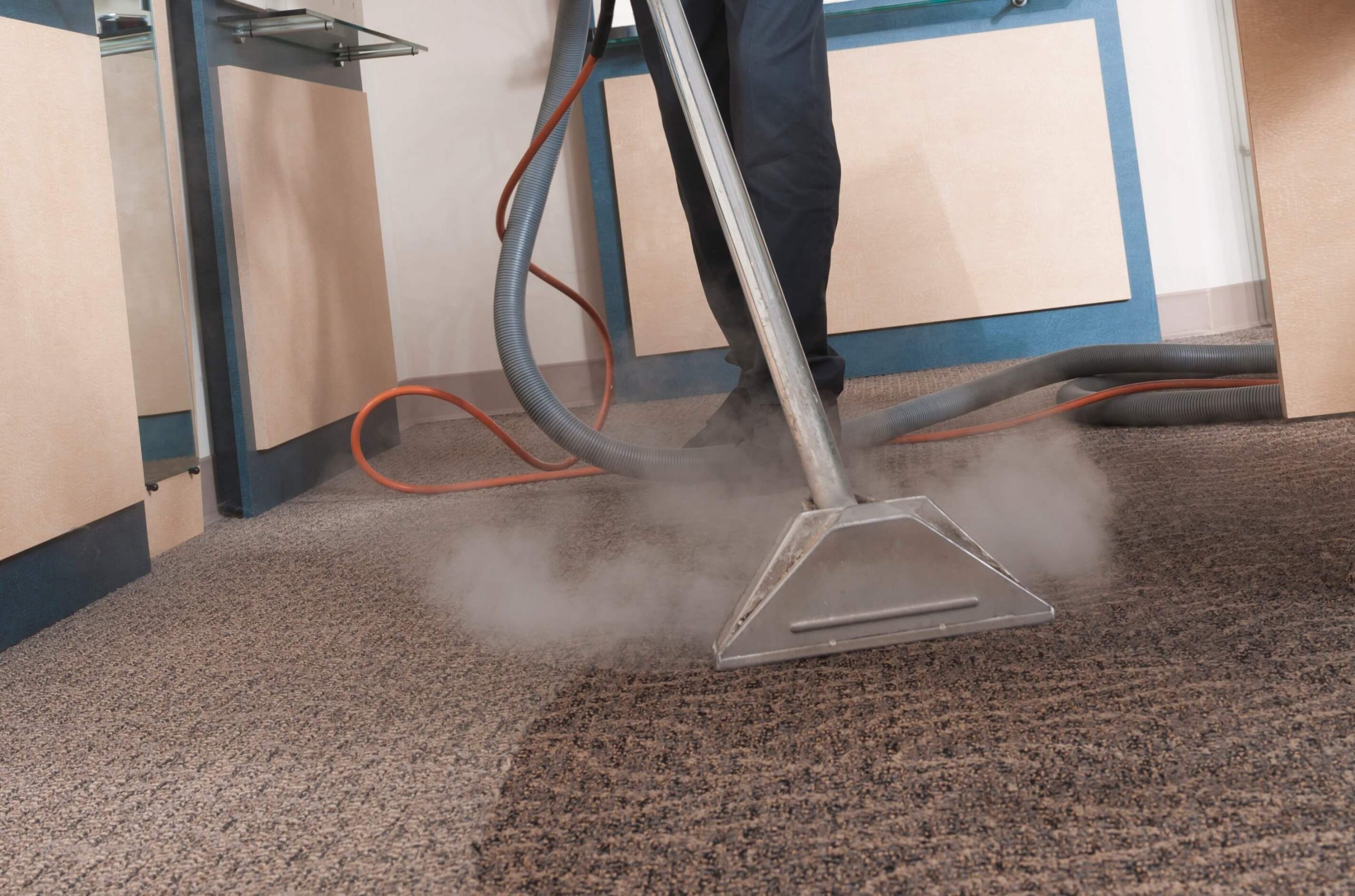 Residential Carpet Cleaning Services Geelong
Barwon Carpet Cleaning' cares about his clients and we want to offer the best Service in the Geelong cleaning industry. Our staff are friendly and efficient, we only use the very best Steam Cleaning equipment available – more heat and more suction for a better clean. A Professional Steam clean utilising Geelong most powerful Steam cleaning machines with 'Barwon Carpet Cleaning' will leave your carpets and upholstery clean, bright and fresh once again.
Commercial Carpet Cleaning Geelong
Barwon Carpet Cleaning understands the needs of a successful business; you need quality carpet, tile and upholstery cleaning at a time that suits your needs. We are experienced in office and commercial carpet cleaning, along with upholstery cleaning, such as office chairs and waiting room lounges which are often cleaned after hours or on the weekend, to suit the needs of the individual business operator. Depending on the location we can clean using our high powered Truck Mount steam cleaning machinery or the portable steam cleaning machine which is ideal for high rise buildings or where the need for a quieter operation is required, such as nursing homes or similar.
Our commercial tile cleaning is second to none; for bathroom areas, foyer areas, tiled entrance areas, let 'Barwon Carpet Cleaning' make your tiled areas something to be proud of once again. Whatever your need, 'Barwon Carpet Cleaning' can provide the cleaning process that best suits your requirements. One call to Barwon Carpet Cleaning and we can attend to discuss your needs and provide professional advice and a competitive quote, with a smile.
We provide high quality cleaning services at reasonable prices.
Get in touch with us today for a free no obligation quote. Fill in the form here.