Most homes today enjoy rugs and runners as part of their furnishings. Be it on hard floors, or complementing their carpet in the lounge room, rugs provide warmth and softness to a home's décor.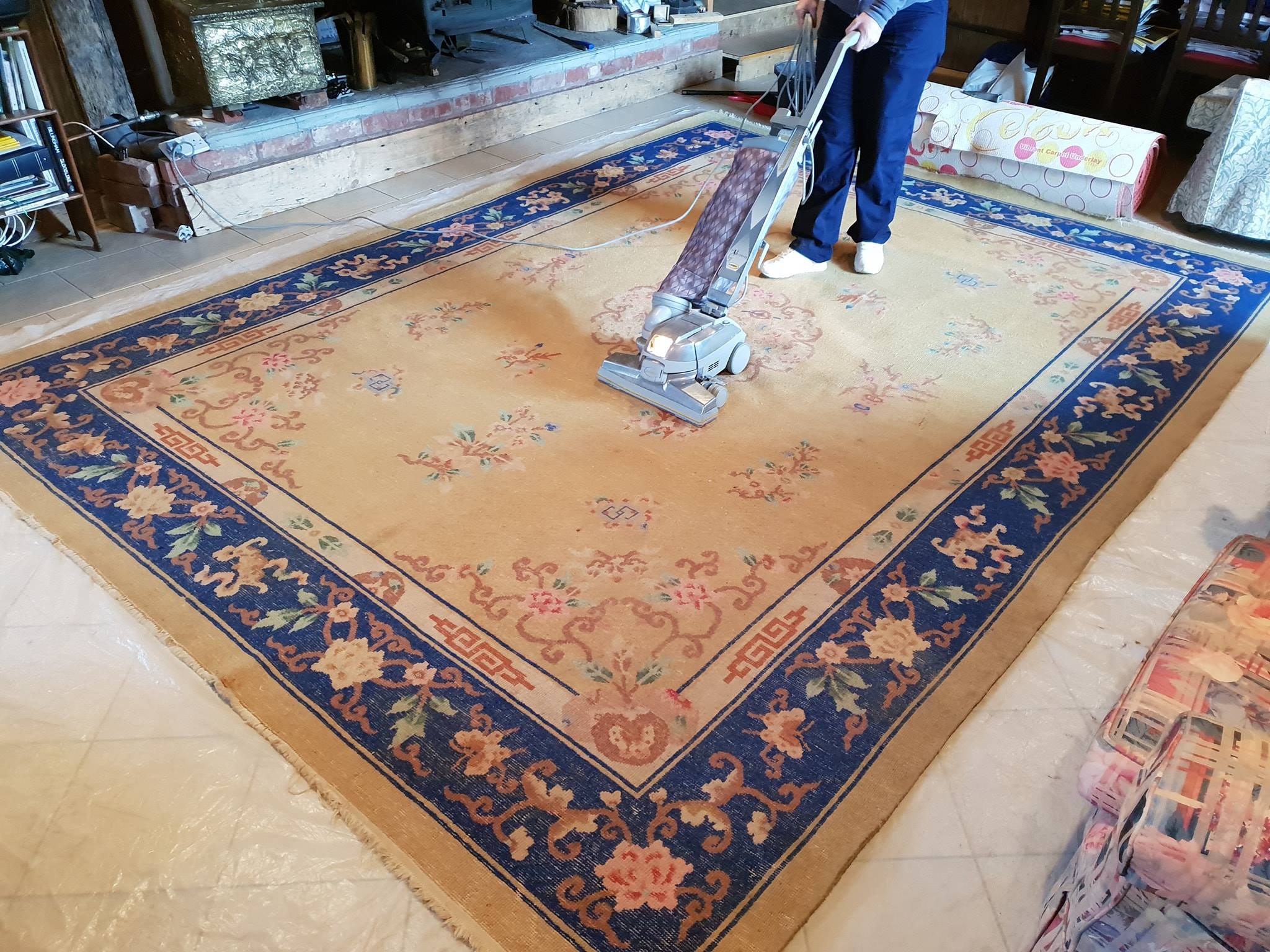 But they are generally overlooked when it comes to cleaning, resulting in their gradually losing their colour and softness over time. Foot traffic, coffee and food stains are just part of the life of a rug. Call 'Barwon Carpet Cleaning' and let us steam clean your rugs and runners, removing foot soiling and stains so you can be proud of them once again.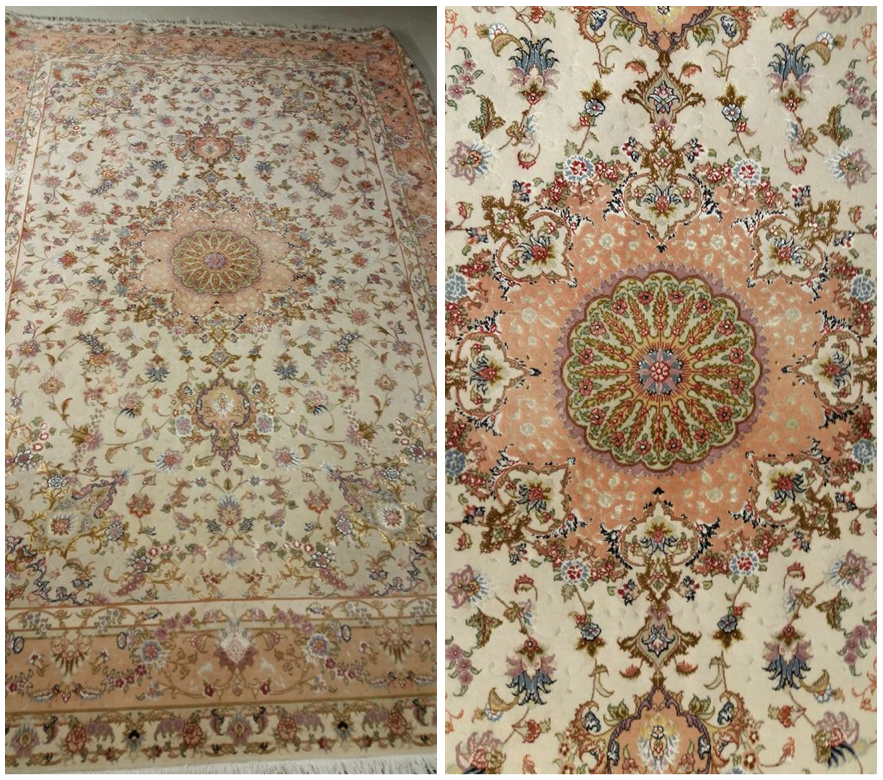 Why is it important to have your rug cleaned?
• Maintains your rug in good condition by preventing mold growth
• Improves the appearance of your home
• Extended life for your rug.
• Saves money over time
• Clears out dust mite infestations
We provide high quality cleaning services at reasonable prices.
Get in touch with us today for a free no obligation quote. Fill in the form here.