Upholstery Cleaning Geelong
Fabric Upholstery Cleaning - We Can Steam Clean Your Sofa, Couch, Lounge Suite and Furniture
Living rooms, it's where we invite our friends and relatives to come and relax while we share their company. Sadly though, it's also where we relax with our drinks, watch the news while eating our meals and generally lay back watching a movie with our munchies… with obvious messy results.
So when the friends and relatives do come we feel a little embarrassed. And we didn't even mention the kids!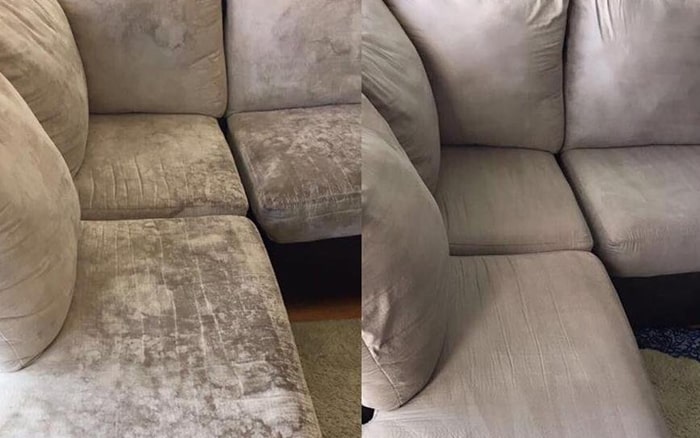 It doesn't have to stay that way! One call to Geelong's "Barwon Carpet Cleaning" and you can book us in to come and steam clean your lounge suites, dining chairs and general upholstery – with excellent results you'd be proud of!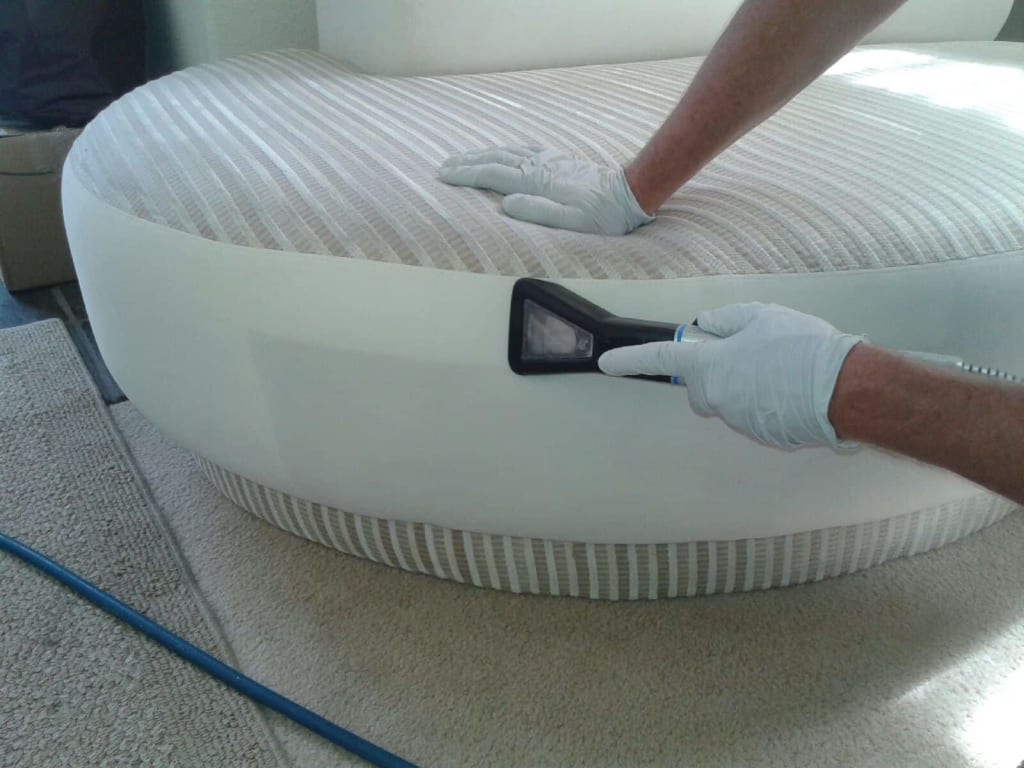 Expert Upholstery Cleaning in Geelong
Using trained expertise, high-powered technology and plain old hard work – we can restore your upholstery back to looking beautiful once again, removing household dust, dust mites and food and drink stains leaving it smelling fresh, clean and something you'd be happy to relax in once again.
So, don't put it off, don't be embarrassed any longer, let our trained upholstery cleaners come and do what they do best.
We provide high quality cleaning services at reasonable prices.
Get in touch with us today for a free no obligation quote. Fill in the form here.